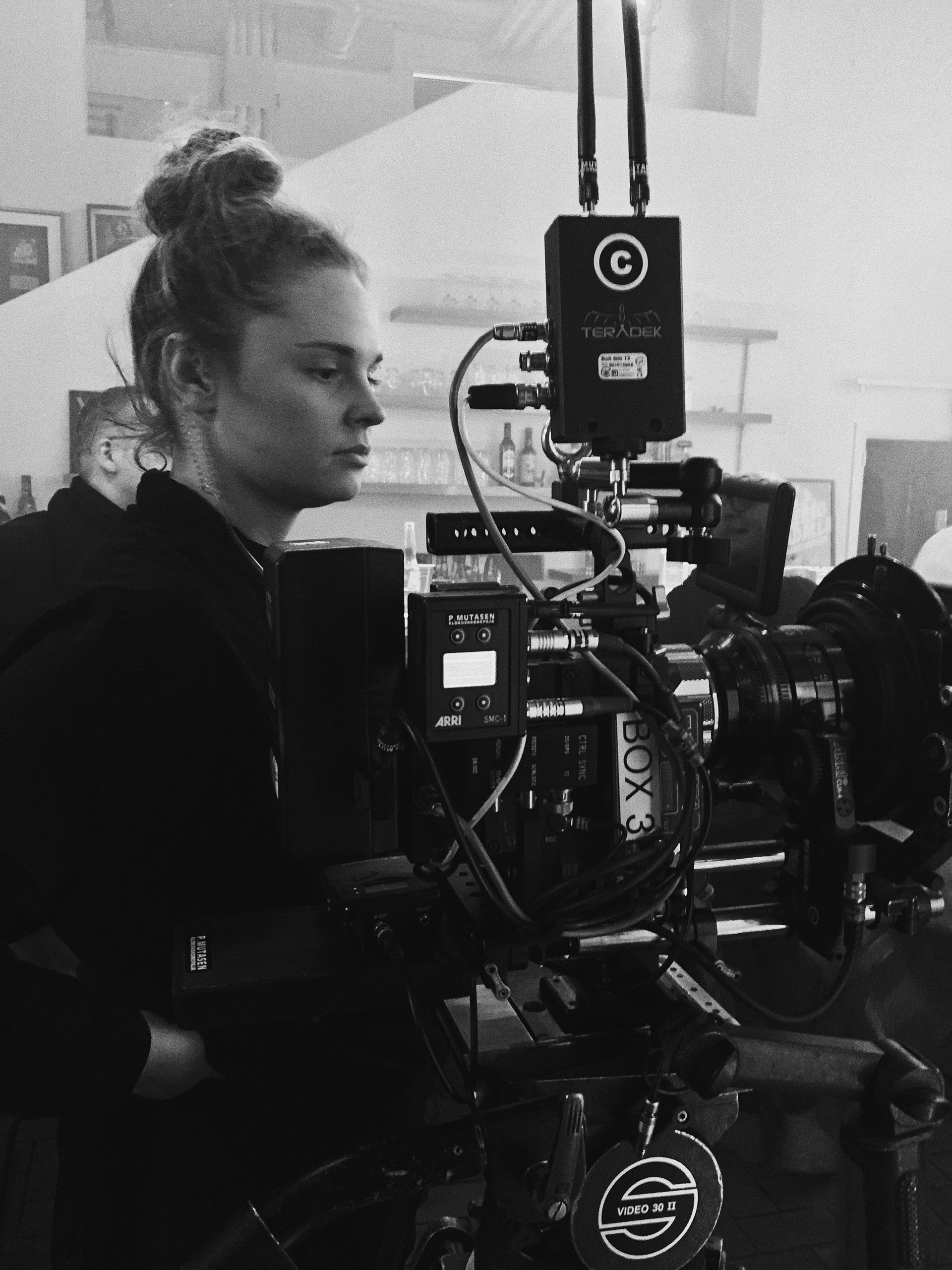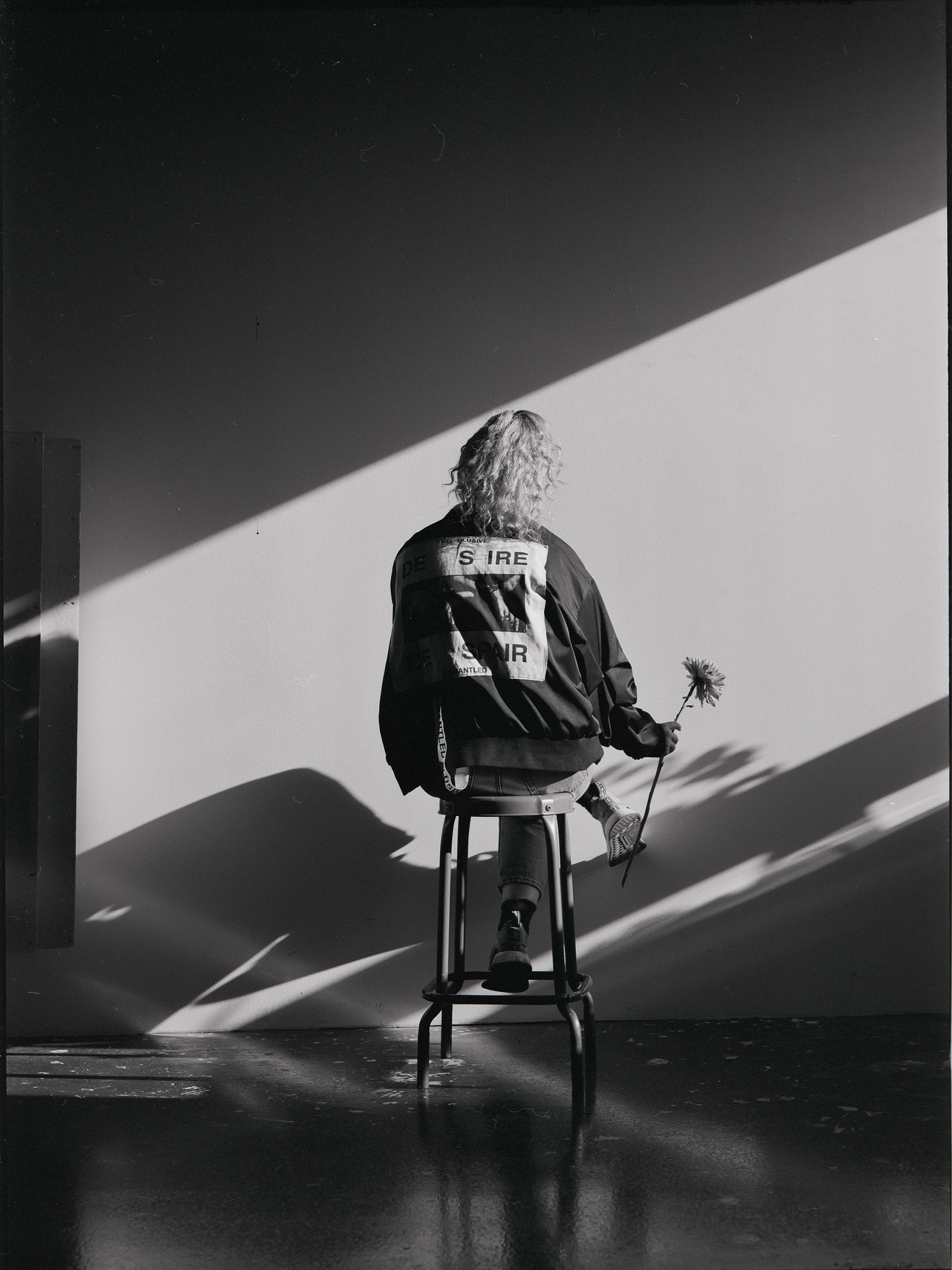 EMAIL: jenni@veli.studio
MULTIDISCIPLINARY PRODUCTION STUDIO: veli.studio
Jenni is a multidisciplinary artist with a background in film. She has already made a career as a director, art director and cinematographer by making multiple acclaimed commercials and music videos. As curiosity drives her, the mediums have varied and the knowledge expanded throughout her life: she has painted, done photography, film, ceramics and written poetry to mention a few. Today, she is gravitating more towards projects, where art is emphasized over commercial.
Art and expressing creativity is an essence for her. She sees the world through the glasses of surrealism, mysticism, human body, fears and the subconscious human mind – that elusive and fascinating mind with all of its complications and yet unknown possibilities. In addition to this she is interested in exploring the human connection with another human and the connection to oneself in a society where the aspiration for productivity and perfectionism are present. She wants to be a part of a change and be able to flatten those rising issues with mental health in today's society – to create a slightly bit more compassionate world where unity replaces competition and the acceptance between us increases.
Currently she is widening her expertise with the studies of smart and sustainable design on ceramics & glass and at the moment she is exploring deeply the chemistry of glazes and mineralogy to find solutions that deviates from the historically traditional ceramics. Aesthetically, strong pastel colors often in the shades of red combined to organic shapes and designs define her work well.
During the past seven years she has been building a multidisciplinary production studio Veli and worked mainly as a director and art director. During the nine years of her career she has gained her experience on working with commercials, artist promo pictures, music videos, short films, art films, fiction tv-series, documentaries and print. She has worked with clients such as Arabia, Iittala, Flow Festival, Universal Music, Volkswagen, Love & Anarchy Film Festival and Finnair, and awarded Junior of the year at Vuodet Huiput, Gold Award at ADC'E and three Silver awards at Vuodet Huiput.
AWARDS.
2019 Silver award - Vuoden Huiput / Best Finnish Creative Design  (Love & Anarchy - Hiljaa Hyväksyn - writer, director, art director)
2018 Junior of the year - Vuoden huiput / Best Finnish Creative Design
2017 Gold award - Young European Creatives / ADC'E The Best of European Design (Iittala & Arabia Design Museum, Cinematographer)
2016 Silver award - Vuoden huiput / Best Finnish Creative Design - Young creatives (Iittala & Arabia Design Museum, Cinematographer)
2015 Silver award - Vuoden huiput / Best Finnish Creative Design - Young creatives ( Flow TV, Cinematographer)