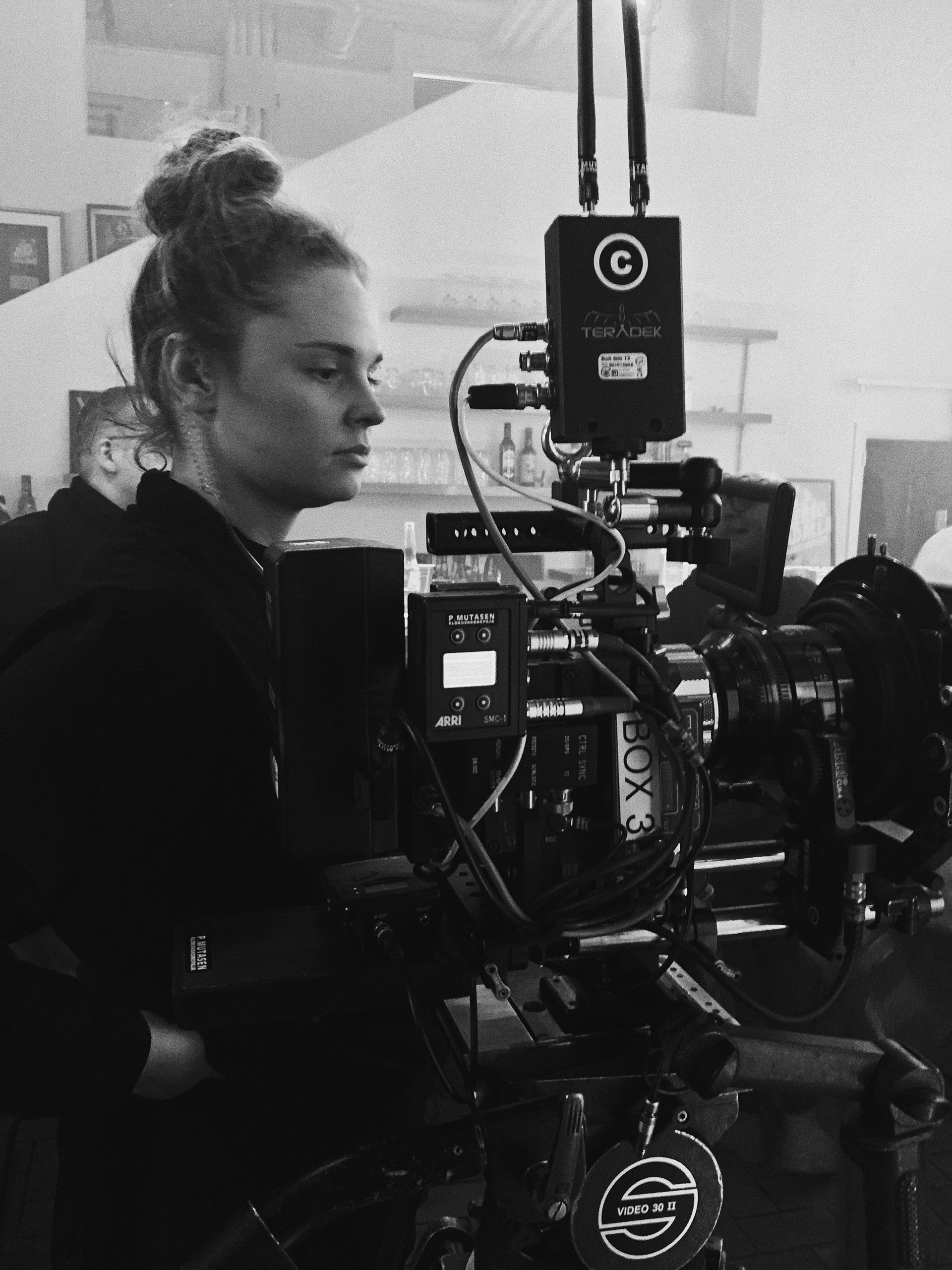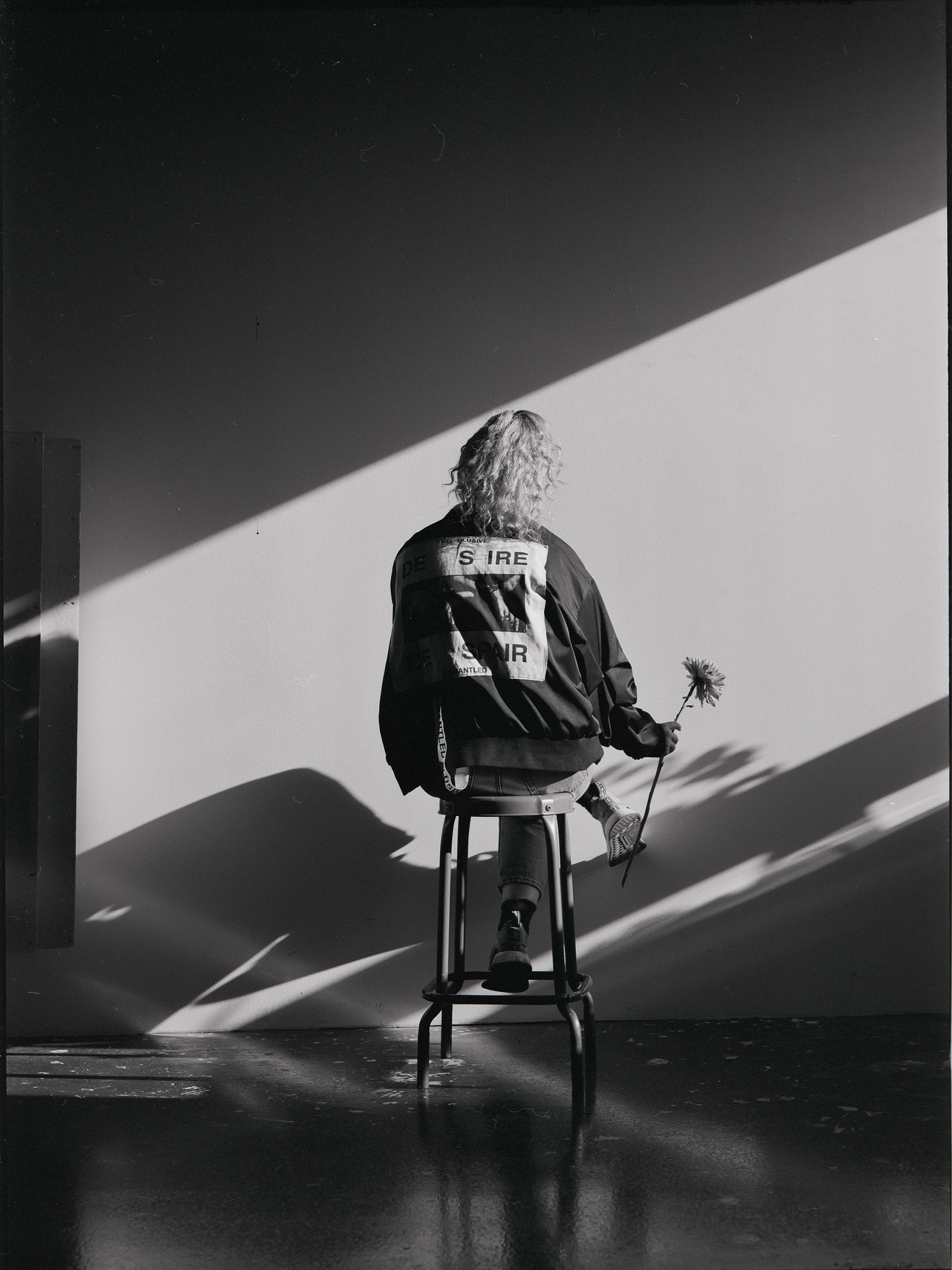 EMAIL: jenni@veli.studio
PRODUCTION STUDIO: veli.studio
Jenni is a young artist from Helsinki. At young age, she started experimenting with different mediums from photography and film to painting and to writing poems - this making her self taught. She will always be exploring new areas and forms of art - ceramics being one of her most recent experimenting platforms. During the nights, you might spot her playing at nightclubs like Post Bar or Siltanen with the name JENIFA.
During the past six years she has been building Veli and worked mainly as a director and art director. During the eight years of her career she has been working with commercials, artist promo pictures, music videos, short films, art films, fiction tv-series and documentaries. She has worked with clients such as Arabia, Iittala, Flow Festival, Universal Music, Volkswagen, Love & Anarchy Film Festival and Finnair, and awarded Junior of the year at Vuodet Huiput, Gold Award at ADC'E and three Silver awards at Vuodet Huiput. 
AWARDS.
2019 Silver award - Vuoden Huiput / Best Finnish Creative Design  (Love & Anarchy - Hiljaa Hyväksyn - writer, director, art director)
2018 Junior of the year - Vuoden huiput / Best Finnish Creative Design
2017 Gold award - Young European Creatives / ADC'E The Best of European Design (Iittala & Arabia Design Museum, Cinematographer)
2016 Silver award - Vuoden huiput / Best Finnish Creative Design - Young creatives (Iittala & Arabia Design Museum, Cinematographer)
2015 Silver award - Vuoden huiput / Best Finnish Creative Design - Young creatives ( Flow TV, Cinematographer)