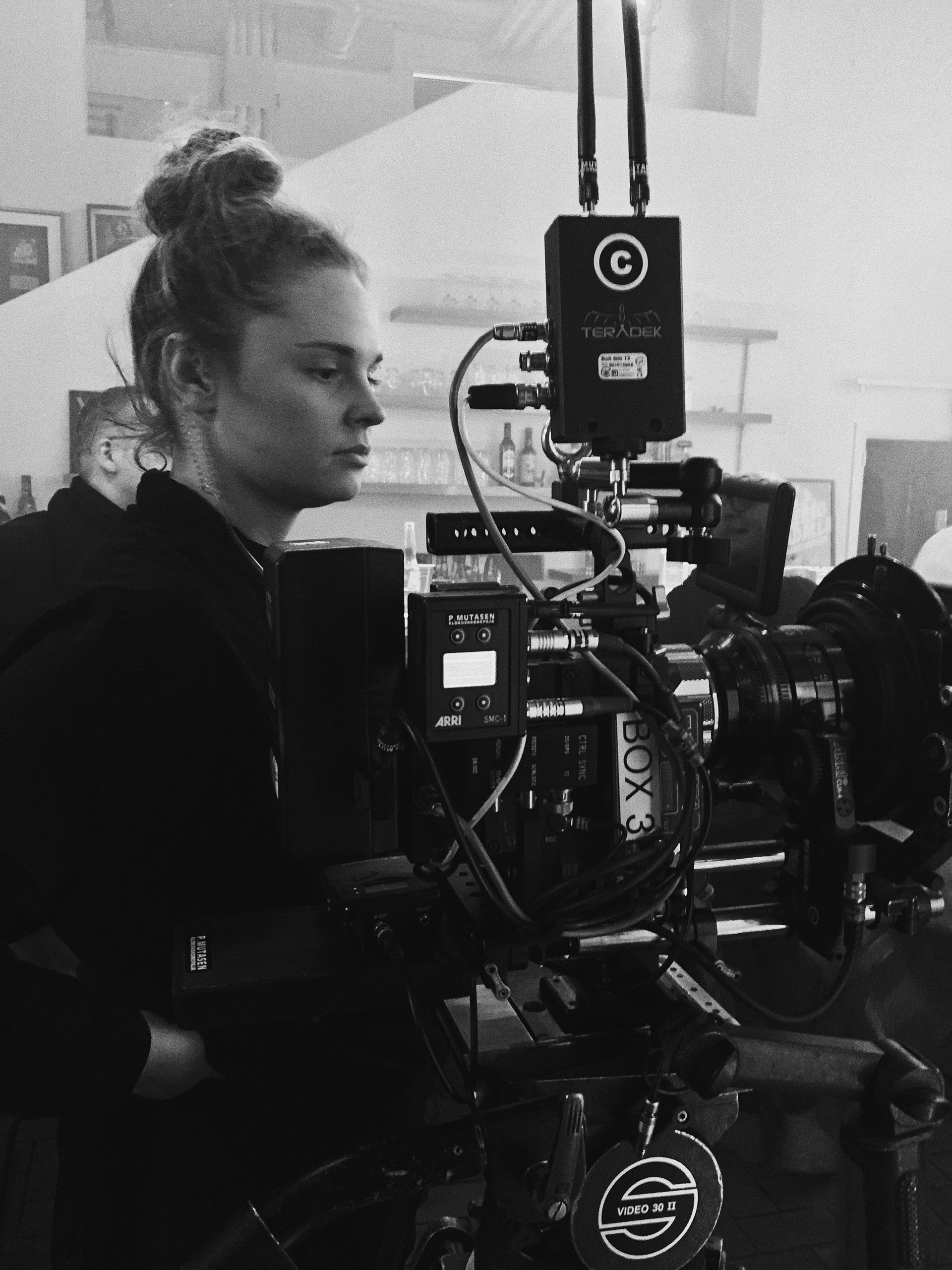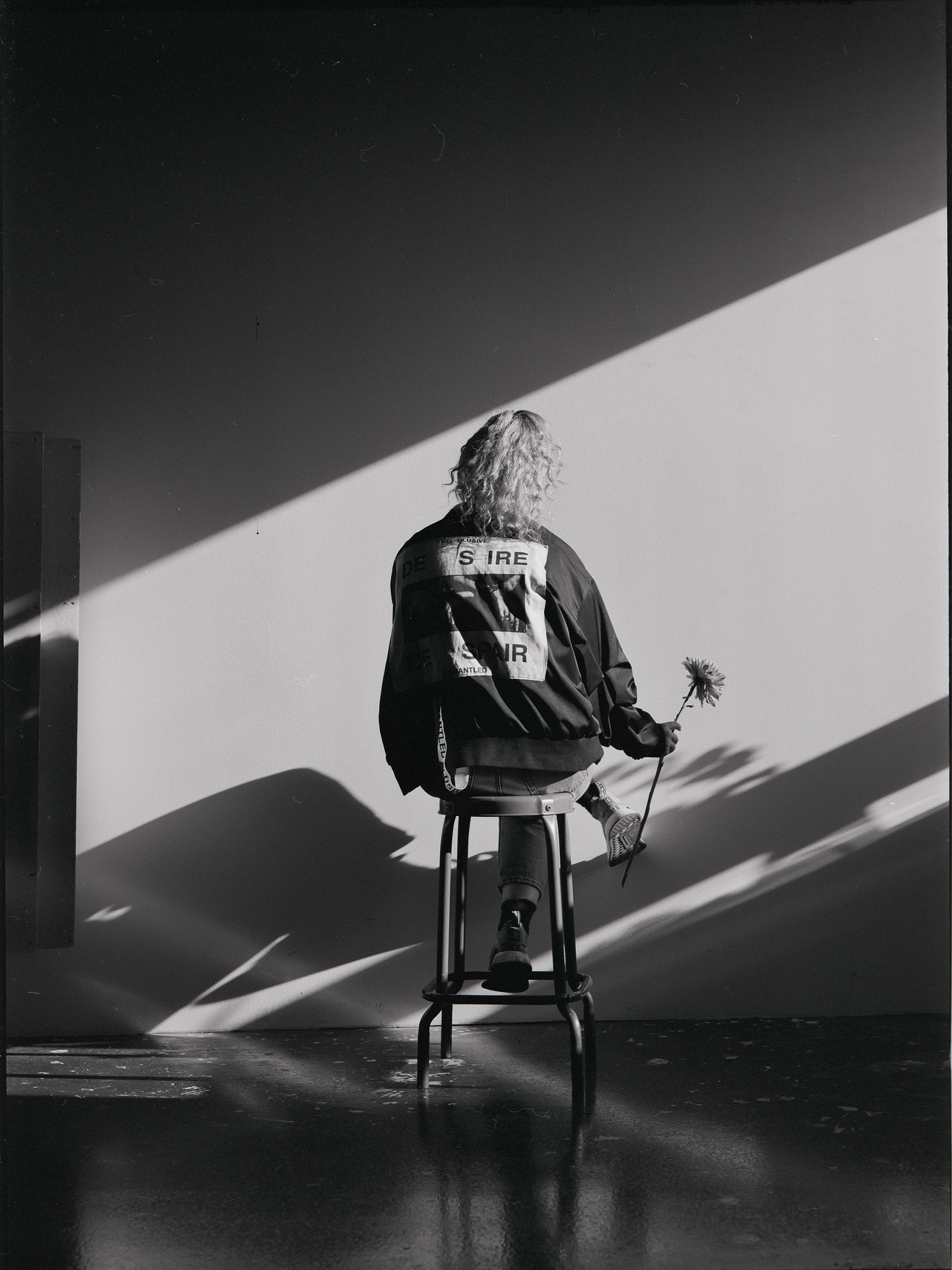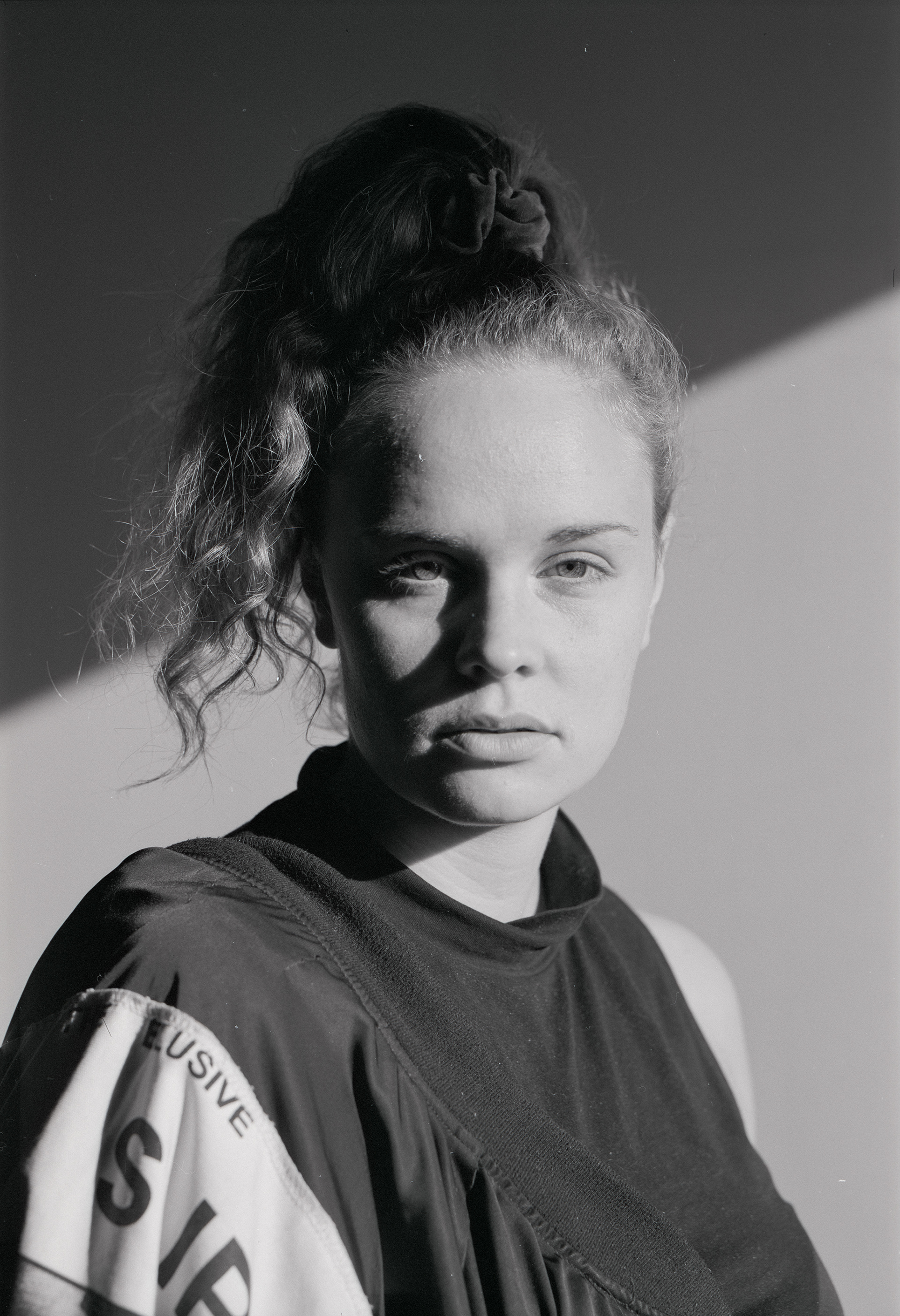 Jenni is a young artist working and living in Helsinki, Finland. Instead of going to art or film school she started experimenting with different mediums from photography and film to painting and to writing poems - this making her self taught. Now she has directed many commercials, a feature length documentary, done fiction as a cinematographer, sold art and paintings and been a visiting lecturer at Helsinki Design School. 
She has worked with clients such as Volkswagen, Finnair, Iittala, Tikkurila and Flow Festival. 
During these past years she has built an award-winning production company 'Veli' with other passionate filmmakers and still continues building it.
EXHIBITIONS.
Valkoinen Sali, May 2017
Le petit Chaperon Rouge, July 2017
AWARDS.
2018 Junior of the year - Vuoden huiput / Best Finnish Creative Design
2017 Gold award - Young European Creatives / ADC'E The Best of European Design & Advertising (Iittala & Arabia Design Museum, Cinematographer)
2016 Silver award - Vuoden huiput / Best Finnish Creative Design - Young creatives (Iittala & Arabia Design Museum, Cinematographer)
2015 
Silver award - Vuoden huiput / Best Finnish Creative Design - Young creatives ( Flow TV, Cinematographer)